I'm Snow Cute Christmas Toddler Crew Graphic T-Shirt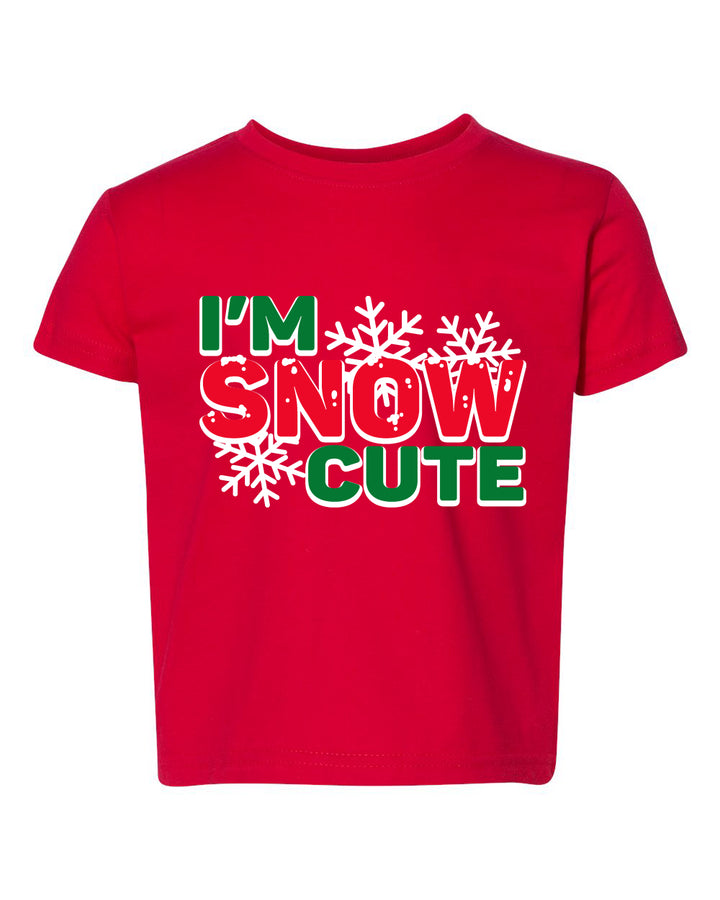 I'm Snow Cute Christmas Toddler Crew Graphic T-Shirt
Description
Celebrate the Joy of the Season of the Christmas Holiday With a Creative and Playful Expression of the Christmas Spirit!
Time to Celebrate! Show off your Christmas Spirit or Spread the Joy of Gift Giving. Whatever way you choose to express yourself we have the perfect design for you.
Shirt Size and Color Guide: We Created a Unique Sizing Chart Just for Daily Tee Club Shirts, Make Sure To Reference Our Size Chart To Help Make Sure Your Pick the Size That is Just Right for You!
we love sales 4 less